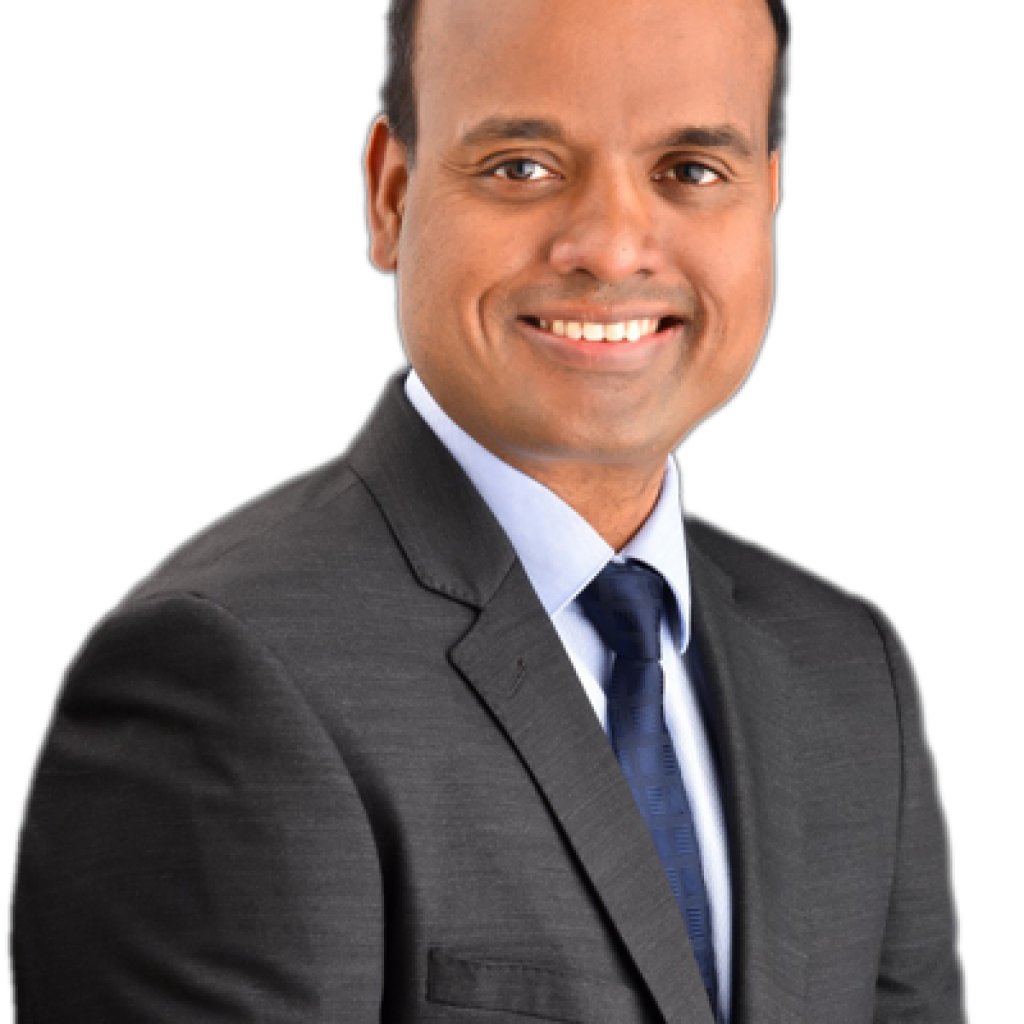 Knee and Shoulder consultant
A well-known and vastly experienced, best orthopaedic surgeon, with expertise in management of shoulder and knee disorders ranging from sports injuries among young to arthritis in elderly.
After gaining proficiency with many years of training under best orthopaedic teachers, dedication and practice, today he is an expert and best knee and shoulder surgeon in the management of problems related to knee and shoulder in both non operative and operative ways, as deserved by the conditions.
He has obtained his
MBBS degree from Bangalore Medical College in 1999
D'Orth from Mysore Medical College in 2002
Diplomate National Board New Delhi 2005
Fellowship and training in joint replacements and arthroscopic surgeries from Switzerland in 2007.
Diploma in Bone Banking from Singapore in 2008.
Worked as senior registrar with Dr K Srinivasan, Manipal Hospitals from October 2002 until January 2004, Asst Prof. Orthopaedics at MS Ramaiah medical college, Orthopaedic Consultant MS Ramaiah Memorial Hospital from June 2006 until December 2010.
Conceptualized Sun Orthopaedics in 2009, also currently associated as visiting consultant with Apollo Hospital – Seshadripuram, Columbia Asia Hospital – Yeshwanthpur, MS Ramaiah Memorial Hospital.
Dr Dharmapal performs joint replacement surgeries, ligament reconstructions, arthroscopic knee and shoulder procedures, complex fracture fixations routinely and keep delivering best results.
Dr Dharmapal  has presented papers in conferences, delivered guest lectures and has been a faculty in several workshops.
List of Procedures Performed by Dr Dharmapal GK
Knee ligament reconstructions
Revision ligament reconstructions
Cartilage repairs
Meniscal repairs
Autologous chondrocyte implantations
Bone marrow stem cell procedures
Osteotomies around the knee
Joint fracture management – arthroscopic assisted
Joint replacement surgeries – primary and revision
Knee arthritis in young population – joint preservation
Arthroscopic Rotator cuff repairs
Sub acromial decompressions
Arthroscopic shoulder stabilisation
Latarjet procedures
Frozen shoulder release
Calcific tendinitis decompression
Hemi arthroplasty
Total shoulder replacement
Reverse shoulder replacement
AC joint repairs and reconstructions
Fracture fixations around the shoulder